Let's hit the slopes again! If you really miss going skiing, or would like to have a good time with your Eurojuris colleagues again, or fancy discovering new sports like winter biking, here's good news for you: This winter you can have it all.
From 03 to 05 March 2023, Postalm in Austria will open its doors again to all Eurojuris downhill and cross-country skiers, hikers and bikers and to all who want to enjoy some beautiful days of snow in the mountains with plenty of sun and fresh air. A peaceful and spacious skiing area with traditional cabins far from the big party crowds – perfect for a long weekend break.
The Postalm crew has again organized a cool program for us:
Friday: Arrival; Postalm ski; dinner at hotel/restaurant Kirchenwirt in Strobl
Saturday: Postalm ski, hiking or winter biking; famous snow bar; tobogganing; dinner at Stadl cabin
Sunday: Postalm ski; departure
Prizes are moderate: 2-day ski pass for EUR 76 / 1-day ski pass for EUR 39. Hiking and cross-country skiing for 10 EUR/day. All passes can be purchased on site.
Hotel rooms are available (single or double rooms) from EUR 63 to EUR 78 per night and per person.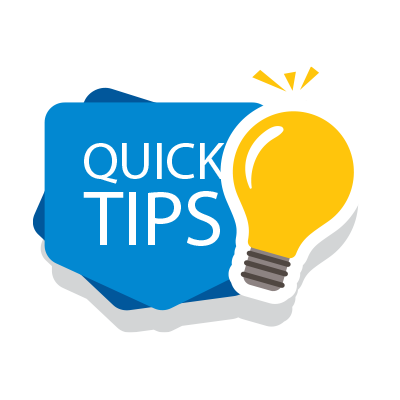 If you arrive by plane, choose either Salzburg (SZG) or Munich Airport (MUC). For any questions regarding bookings, shuttles, travel or Covid-19 regulations, please contact us at info(at)eurojuris.net.
We will of course take care of hygienic and safety measures throughout the whole event.
Looking forward to welcoming you at Postalm in March!