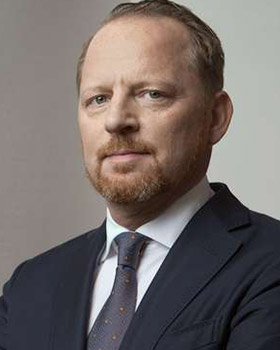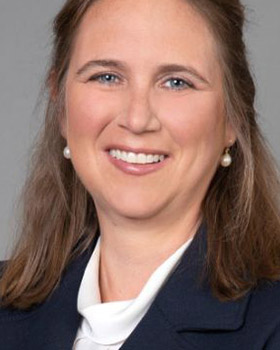 Wednesday 5th May 2021, 15:00 - 17:00 CET​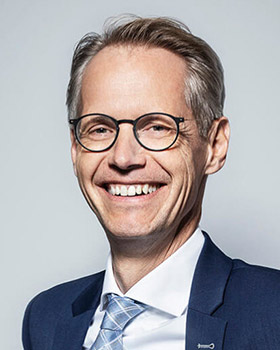 Insolvency, Banking and Restructuring ("IBR") 
Wednesday 5th May 2021, 16:00 - 18:00 CET
opening & welcome (Sjoerd Tilman)
who is around the table
introduction (Covid 19 and debt restructuring) (Sjoerd Tilman)

EU Directive on Preventive Restructuring Frameworks

("PRF") (Sjoerd Tilman)
update implementation PRF in various countries (each participant will be asked to present the status of implementation in his country)
"implementation" of PRF in The Netherlands ("WHOA") (Sjoerd Tilman) and/or Belgium
exchange of experience in debt restructuring in various countries by participants
PG meeting Paris
other items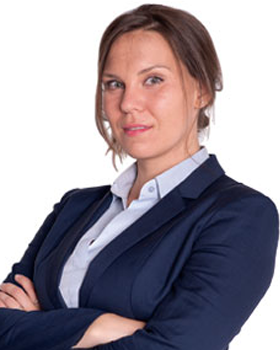 Renewable energy, environment and regulated markets
Thursday 6th May 2021, 11:30 – 14:00 CET
Welcome by the chair
Introduction to the new practice group; Who is around the table; Program of the day
Kick-off round
Short presentation by each of the members (introduction, field of practice and area of expertise) General organizational aspects of the new practice group
Presentations
– External presentation:
Energy outlook Europe and New Green Deal, by Giles Dickson (president Wind Europe)
– Internal presentations:
Short presentations on the main aspects of renewable energies in Germany (Dr. Axel Röpke), Spain (Pia V. Kohrs), Norway (Sven Farbrot) and Belgium (Chris Shijns).
Questions about the above presentations
Open Discussion
Next Steps
Brainstorming and open discussion regarding next meetings and future initiatives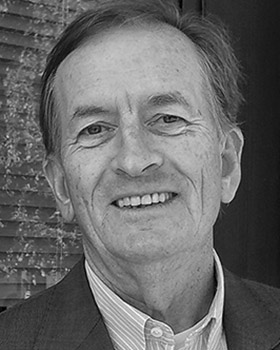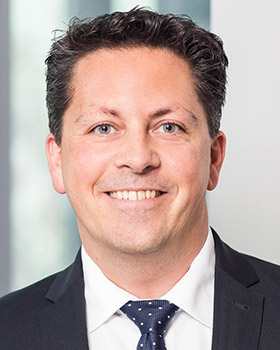 International Litigation, ADR and Contracts Group
Thursday 6 May 2021, 14:00 - 17:00
Welcome by the chairs
Introduction to the practice group, who is around the table,
Programme of the day
Enforcement of judgements and arbitral rulings in the UK after BREXIT, UK-speaker
New German supply chain law (Ch.Schlemmer)
The supply chain law shall hold companies liable for tracing intermediate goods or finished products procured abroad at all stages of their supply chain for any production processes that are harmful to the environment or violate labor conditions.
Open discussion on similar legislation in other states
Discussion
next topics for Paris (October 2021) and other meetings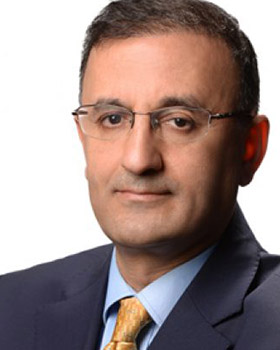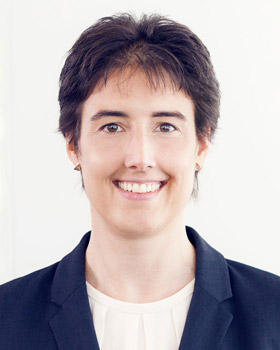 International Trade, Transport and Insurance law
Thursday 6th May 2021, 12:00 - 13:15 pM CET
12:00 (CET): Welcome
12:00 – 12:30 :
Presentation by Tim Hiscock from Strong & Herd, Manchester:  "What Incoterms Do Not Do"
12:30 to approx. 13:15 p.m.
Discussion by participants; brief country update or information on important legal developments or recent court decisions by each participant (approx. 5 minutes per participant).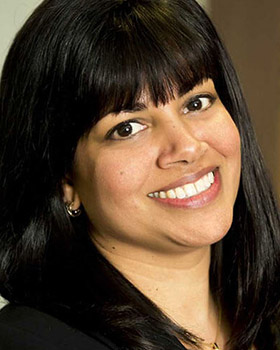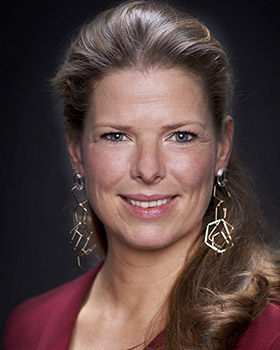 Friday 7th

May 2021, 16:30 - 18:30 CET
16:30 – 17:00 Welcome by the chairs
Introduction to the practice group, who is around the table
17:00 – 18:00 Presentations
by Matthew Cameron from Ashtons Legal and Dennis Phillips from Buckles Solicitors on:
Validity of Wills and top tips to be aware of when drafting Wills across jurisdictions – in particular where there are assets in France, Spain and Italy
18:00 – 18:30 Questions/discussion
on above presentation and implications in other jurisdictions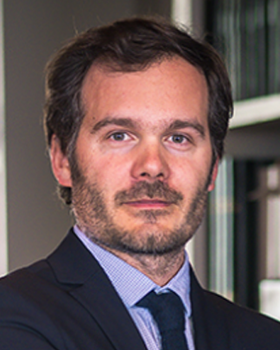 Friday 7 May 2021, 15h00 - 18h00 CET
15:00-15:10
Opening session
15:10-16:00
Digital Services Act (DSA) and Digital Market Act (DMA) : Overview and perspectives
16:00-16:15
Break
16:15-16:45
Social Media Censorship: Copyrights and Freedom of Speech
By Hans Jonkhout
16:45-17:15
Standard Essential Patents & Frand Licensing : What's new in the EU ?
By François Herpe
17:15-17:45
Practice group open Discussions (next events, Member firms key projects or files in IP, KM, etc.)
Closing Session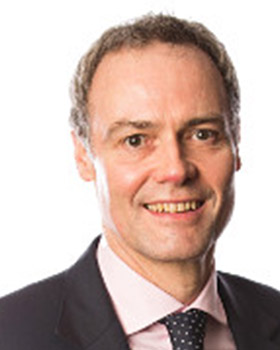 International Business Group (IBG)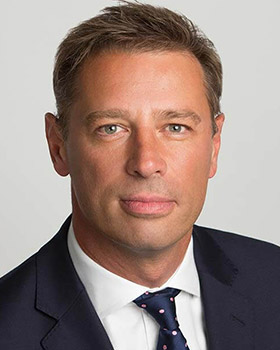 Employment & Immigration law group