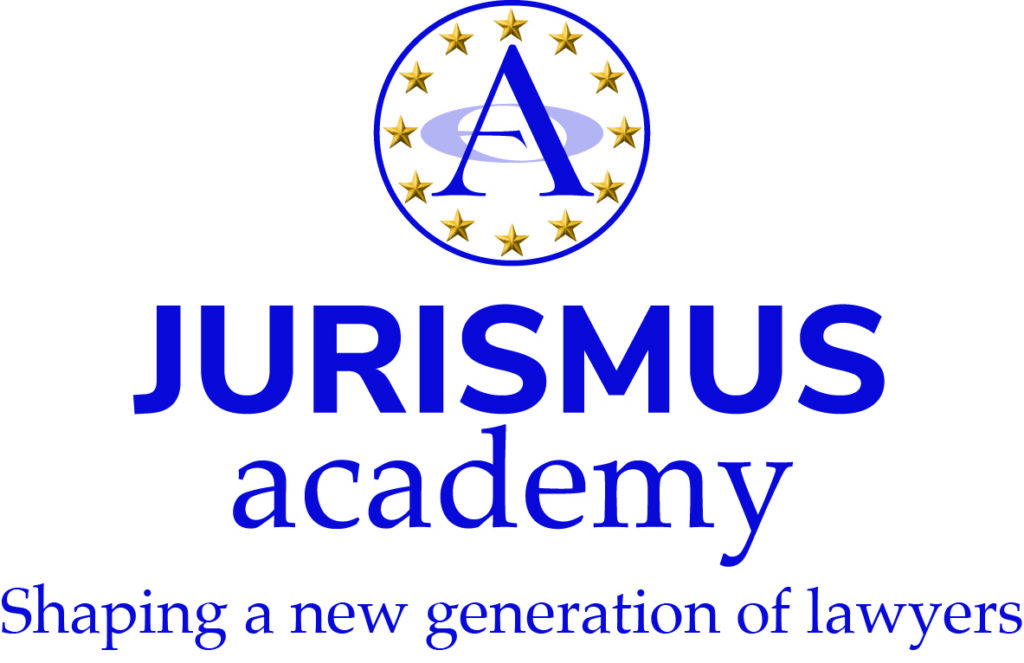 1st Jurismus Academy Webinar
From Floor to Boardroom: The Power of an Elevator Pitch Capture Attention and Win Trust in 60 Seconds
Thursday November 30th at 1 PM CET
Dear Jurismussers,
In our legal world, first impressions count immensely, and sometimes, you only have a minute to make them. We're excited to extend an invitation to you for our first Jurismus Academy session: A webinar presented by Iris Brokamp specially tailored for legal professionals who understand the importance of making a powerful impact.
Whether you're seeking new clients, presenting a case, or making vital connections, mastering the art of the elevator pitch can set you apart in a crowded field. Join us to discover:
When and where to use your elevator pitch,
Insights into what decision-makers truly want to hear,
Real-life examples of successful elevator pitches.
The best advocates know how to make every second count. Don't miss out on learning the secrets to elevate your pitch and rise above the rest!
We look forward to seeing you on November 30th!
Warm regards,
Your Jurismus Board Team