Eurojuris International Congress
You will need to show a health pass to enter France.
The health pass is generated in a QR code either by a full course of vaccinations, a recent negative virus test or a recovery from Covid-19. 
CANCELLATION TERMS
All cancellations  must be sent in writing to the secretariat no later than September 30, 2021. There will be no refunds for cancellations received after this date. All refunds will be paid after the Congress.
Participants who have paid the total registration fee and who are unable to attend the Congress personally may send a colleague as a substitute.
COVID-19
For any cancellation of onsite participation after September 30, 2021, a credit voucher or a full refund of the registration fees & the cancelation of your hotel room will be offered in the following cases:
if you test positive for Covid-19 before the Congress; you will need to send the proof.
border shutdown by French government or by your country's government;
if country where you live is under lockdown.
Thursday 14thOctober 2021 :
Friday 15thOctober :
7.30 – 8.00 Running in the streets of Paris
Practice Groups meetings outside the hotel in Firms or special places. Lunch outside in the surroundings of the meeting place.
General Assembly of Eurojuris France ( French members only).
15.00 – 17.00 | Eurojuris football match
15.00 – 17.00 | ELLA, the Eurojuris Lady Lawyers Association
Visit and welcome drink at the 'Tribunal de commerce' of Paris. https://www.tribunal-de-commerce-de-paris.fr
19.30 | Departure for dinner at ' la Maison des avocats'
Saturday 16th October :
At the hotel:
09.00 – 10.00 | Breakfast meeting of the German desk
10.00 – 12.00 | Meetings of the International Business Group & General Assembly
10.00 – 13.00 | One to One meetings with Nigel Haddon (www.burcherjennings.com)
12.00 – 14.00 | Lunch buffet at the hotel
12.00 – 14.00 | Brainstorming session of the Chairs
14.00 – 16.00 | Plenary session
Gala Dinner at the Cercle de l'union Interalliée https://union-interalliee.fr 
Hilton Paris Opera is located in the heart of the fashionable 8th arrondissement, just minutes away from the most beautiful cultural sites and attractions in the French capital.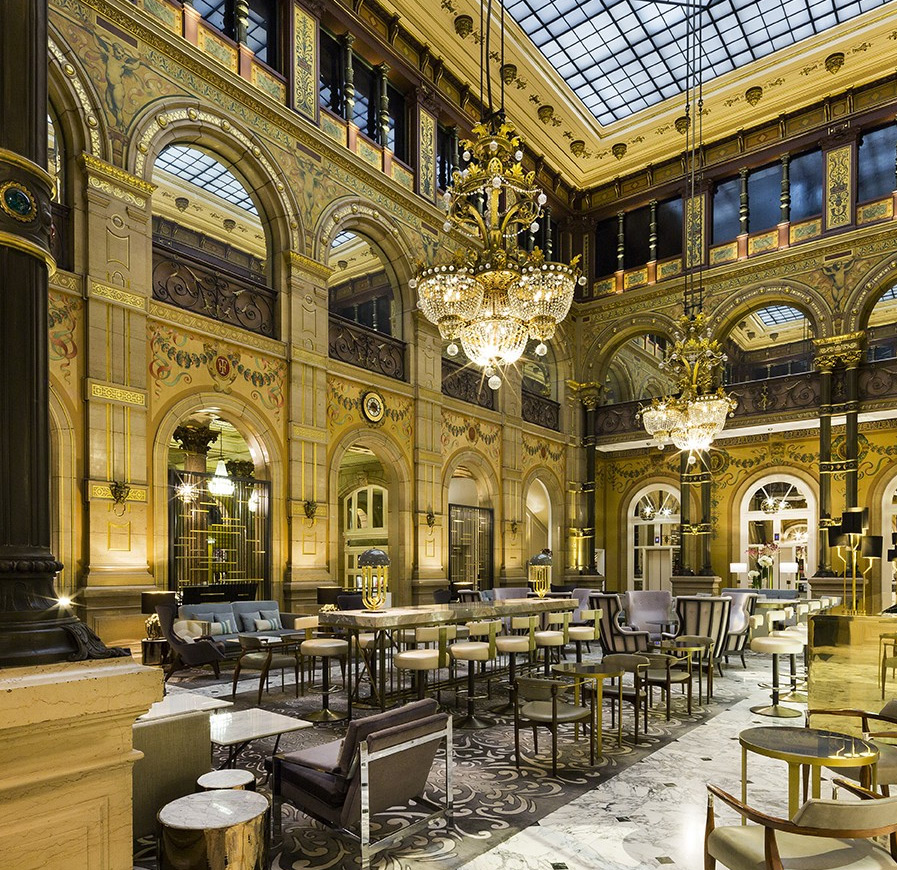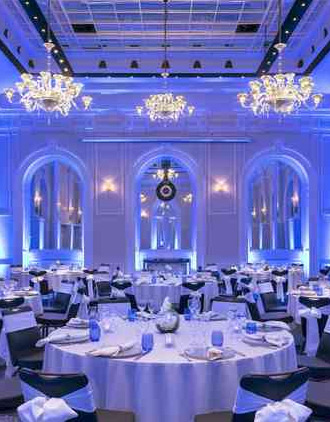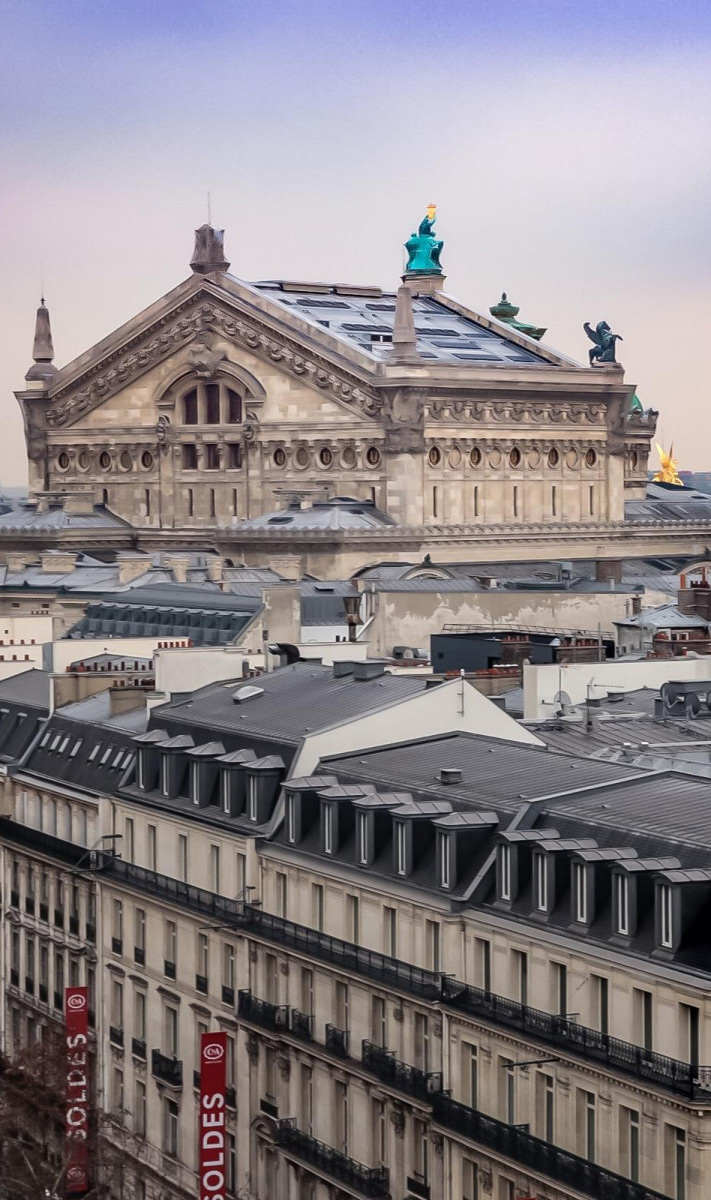 You can contact me anytime: info@eurojuris.net