The Eurojuris Practice Groups and Training Days have become a state of the art happening for networkers. This year, we welcome you to Ljubljana. Meet with your Eurojuris colleagues while enjoying the unique atmosphere of the city. The practice groups will be in session during three days of networking.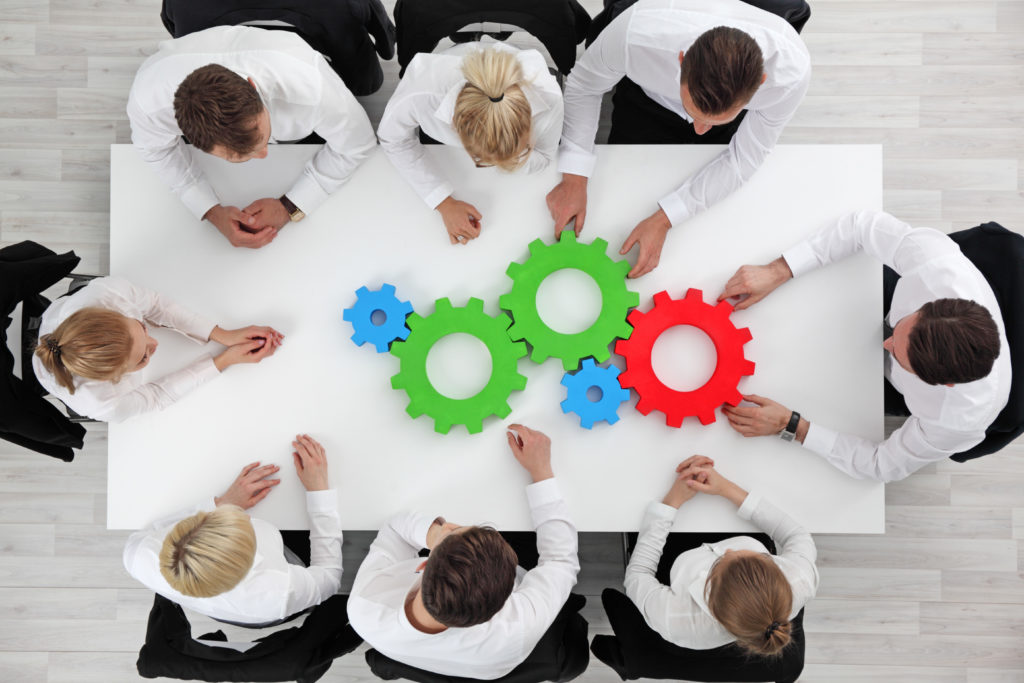 We know how valuable your time is, so we scheduled the entire event around mingling and socialising.
Practice Groups Sessions

9.00-16.00

Board Meeting

12.00-16.00

Chairs' Debriefing

16.00-16.30

Football - Ella

17.00-18.30
The Psychology of Pricing
This year's plenary session will include a presentation by Nigel Haddon, Pricing Consultant at Burcher Jennings. Nigel will speak about "Pricing Psychology", an important element of law firm management.


Learn more about Burcher Jennings
CV Nigel Haddon
This year, we will discover the restaurants of Ljubljana.
The Early Birds Dinner on Thursday will take us to "As Aperitivo". On Friday, we will enjoy a fine dinner at "Sestica". On Saturday, the Castle in Stanovska Hall will be the venue of the evening dinner and the party.
Click on pictures to learn more!
We will be staying at the  Best Western Premier Hotel Slon, our meeting location.
To reserve a room, please use the registration form and return the form by fax: +386 1 4701170, or  by e-mail: sales@hotelslon.com
Click the button below to book your hotel room!
You can contact me anytime: info@eurojuris.net