Monday 12 October, 13:00 - 17:00 CET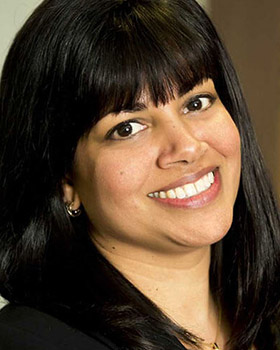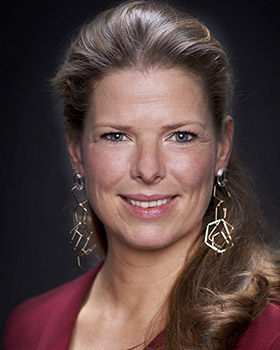 Chaired by Susan GLENHOLME (UK) and Anneloes VAN TUJIN (Netherlands)         
13:00 – 13:45  
Welcome by the chairs,
Introduction to the practice group, who is around the table,
Programme of the day
13:45 – 14:30    
Remote Witnessing of Wills – changes to the witnessing of
Wills in the UK and the implications of this for inheritance claims
by Susan Glenholme and Michael Henry (from Debenhams Ottaway)
 OR
External speaker on above subject
14:30 – 15:15  
Recent legal issues – pre-nuptial agreements in family law practice
15:15 – 16:00  
Open discussion and other topics – SG/AVT to confirm and agree interest/topics with other firms attending
16:00 – 16:30 
Discussion: next topics for future meetings
Tuesday 13 October, 13:00 - 17:00 CET
Employment & Immigration law group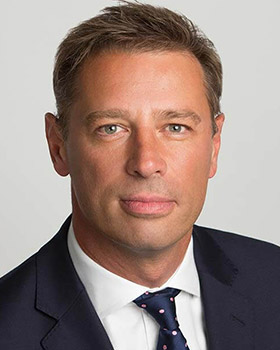 As we all know, Covid-19 has had a very profound impact on the workplace, where we work, how we work, our use of technology and, sadly, has led to significant job losses despite various Government schemes to try and limit the impact of the pandemic. Sharing experiences:
How Covid-19 has impacted the workplace in our respective countries (e.g. the impact on mental health, redundancies, flexible working)
Whether we think working practices have      changed for ever (what is the role of the office in the future, use of technology etc)
How our clients and Governments have responded to the challenges – what has been effective? What has not?
Has labour law in our countries changed in response to the pandemic – are those changes temporary.
Wednesday 14 October, 10:00 - 12:00 CET
Insolvency, Banking and Restructuring ("IBR")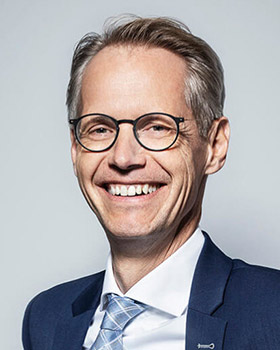 The (provisional) programme will be:
– Opening (Sjoerd Tilman);
– Who is around the "table";
Topic 1: EU Directive on Preventive Restructuring Frameworks ("PRF"), introduction by Sjoerd Tilman);
– Implementation PRF in various countries (each participant will be asked to give a short presentation of implementation in his country);
Topic 2: Covid 19 and restructuring/(pre)insolvency (each participant will be asked to give a short presentation);
– Paris
Wednesday 14 October, 13:00 - 17:00 CET
International Business Group (IBG)
General Assembly & Plenary Session
Thursday 15 October 2020, 10:00 - 17:00 CET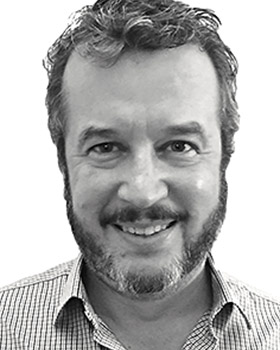 10.00 – 12.00: General Assembly
14.00 – 17.00: Plenary session:
Eurojuris Report 2020
Andrew Hedley:
"Building your future on uncertainty"
Q&A
Free Chat
Friday 16 October 2020, 10:00 - 12:00 CET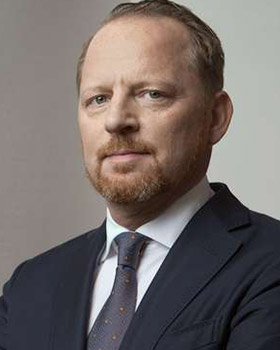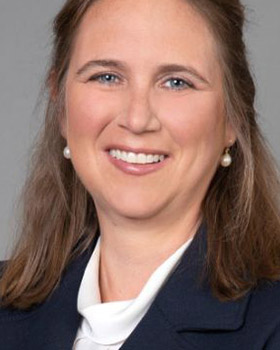 Introduction of members
New Governance Rules in French and European Company Law, Dominique Stucki
Comperative Corporate law questionnaire, Barbara Egger-Russe
Corona measures in member States – open discussion with contributions of all members
BREXIT farewell, Richard Phillips
Planning the next session. Topics, speakers, maybe newsletters and more.
Taxes within the PG: How to develop our second "dead" leg.
International Litigation, ADR and Contracts Group
Friday 16 October 2020, 10:00 - 12:00 CET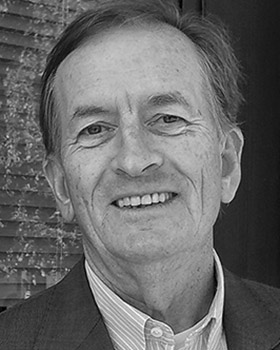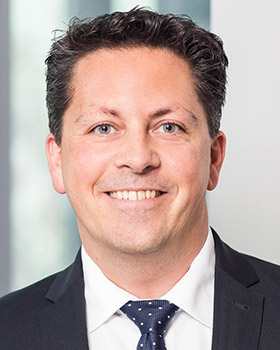 Chaired by Thierry CLERC (France) and Christian SCHLEMMER (Germany)        
10:00 
Welcome by the chairs,
Introduction to the practice group, who is around the table,
Programme of the day
10:05- 10:50     
Cyber security: Hacking, dark web, how it works,
by Robert van der VOSSEN (CYCO Cybercrime Cover, NL)
10:50- 11:35    
Legal issues and liabilities of the "parties" including the bank, in case of hacking of emails and bank details,
by Professor Denis MOURALIS, from Aix Marseille faculty of law and Arbitrator at the CMAP( Mediation & Arbitration Centre of Paris)
11:35- 11:50
Open discussion
11:50- 12:00     
Discussion: next topics for Edinburgh (May 2021) and other meetings
International Trade, Transport and Insurance law
Friday 16 October 2020, 12:00 - 14:00 CET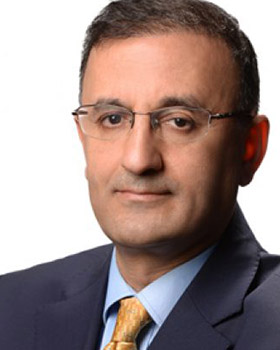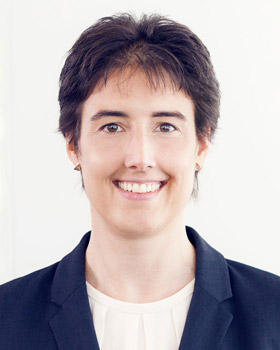 More information coming soon.
Chairs brainstorming session
Friday 16 October 2020, 14:00 CET