Eurojuris International Congress
Thursday 14thOctober 2021 :
Brainstorming for the Chairs of Practice Groups (tbc)
13.00 – 18.00 – Board meeting
19.00 Welcome drink at Hilton St Lazare
20.00 Welcome walking dinner at Hilton St Lazare http://www.hiltonparisoperahotel.com
Friday 15thOctober :
Practice Groups meetings outside the hotel in Firms or special places. Lunch outside in the surroundings of the meeting place.
General Assembly of Eurojuris France ( French members only).
Visit and welcome drink at the 'Tribunal de commerce' of Paris. https://www.tribunal-de-commerce-de-paris.fr
19.30 Departure for dinner at the Grand Café des Capucines. https://www.legrandcafe.com
Saturday 16th October :
At the hotel:
Breakfast meeting of the German desk
Meetings of the International Business Group & General Assembly
Lunch buffet at the hotel
Plenary session
Management Session
Football & ELLA
Gala Dinner at the Cercle de l'union Interalliée https://union-interalliee.fr
Hilton Paris Opera is located in the heart of the fashionable 8th arrondissement, just minutes away from the most beautiful cultural sites and attractions in the French capital.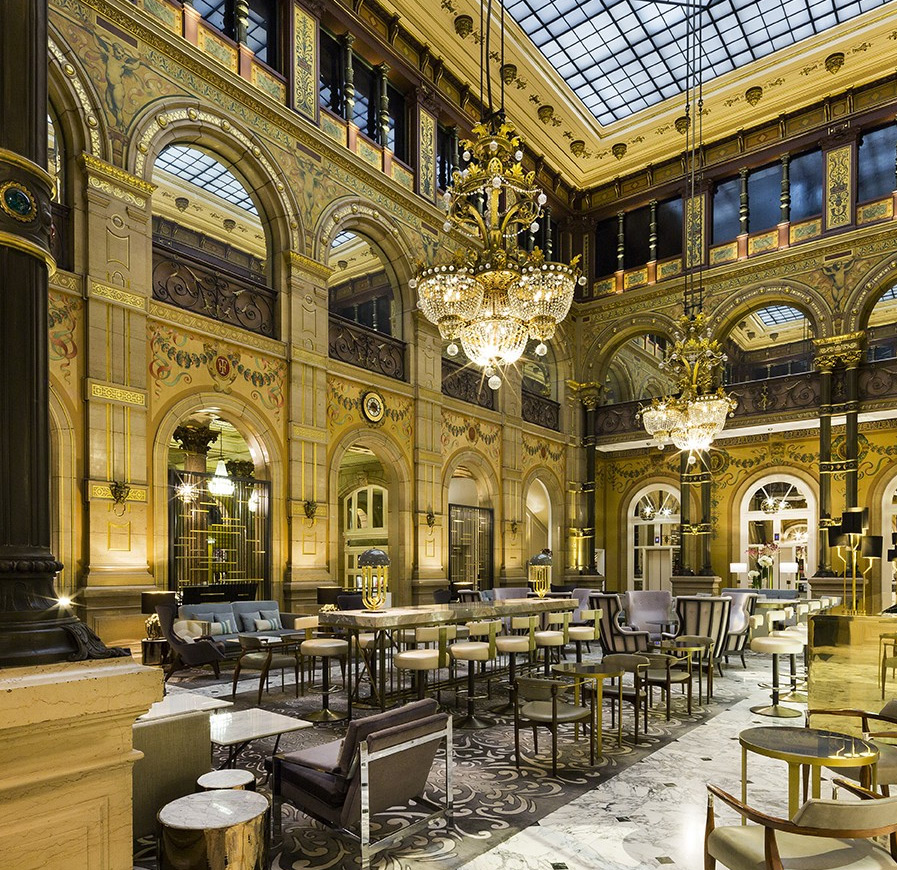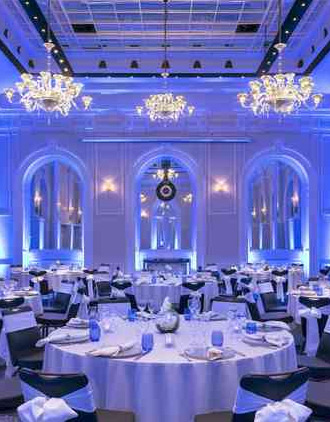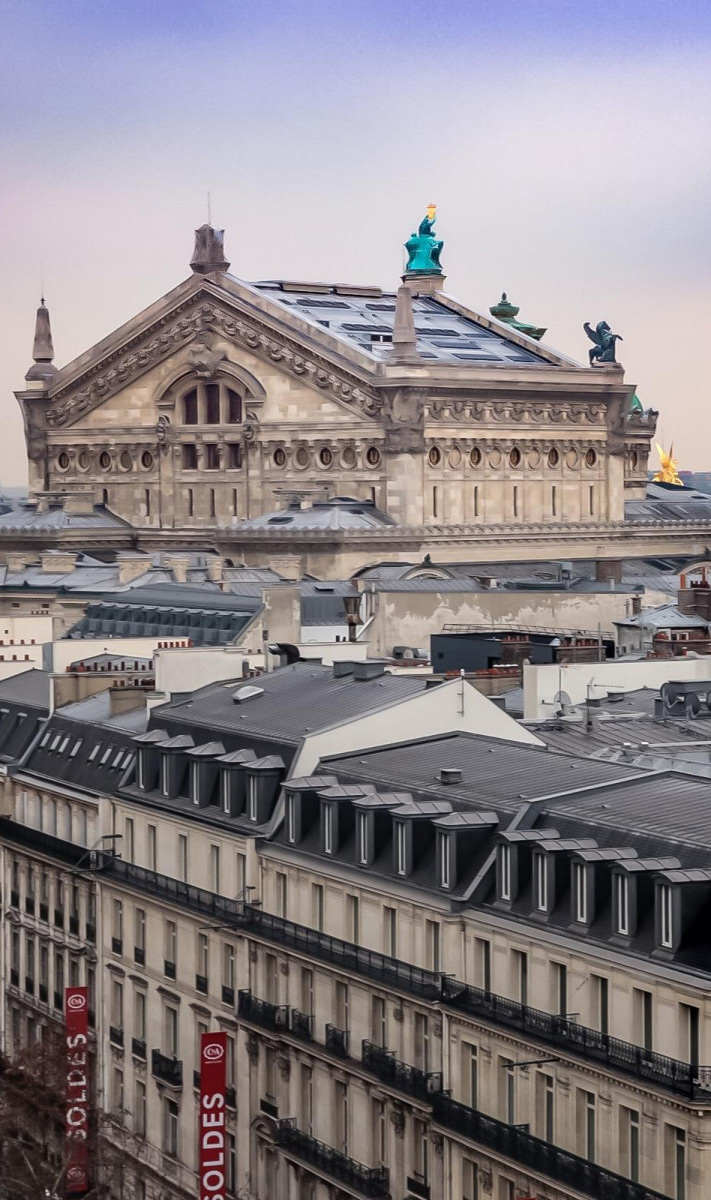 You can contact me anytime: info@eurojuris.net